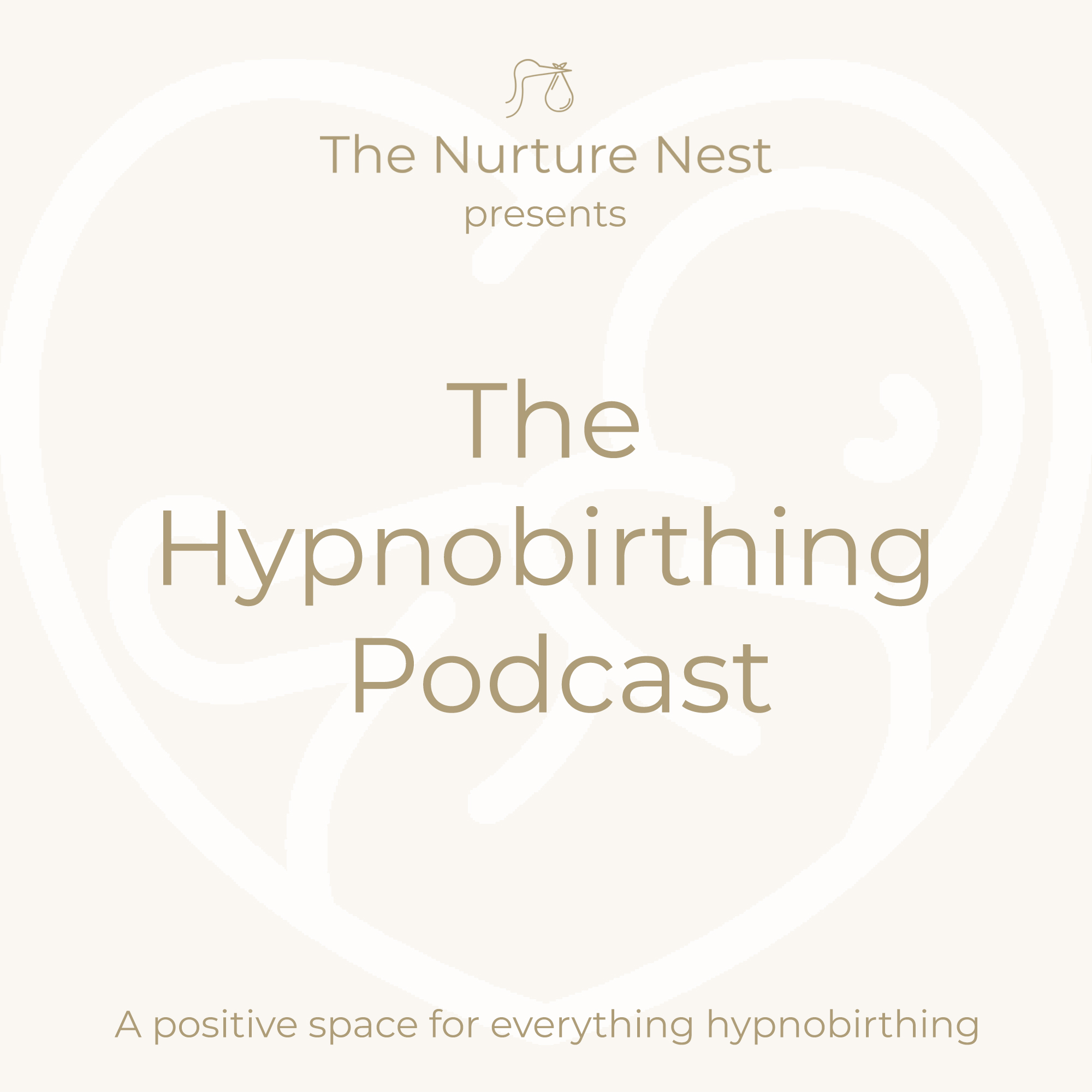 Place of birth is one of the most important decisions you will make throughout your pregnancy and one which is often based on assumptions and not facts.
In this episode I talk you through the different birth place options and how to make the best choice for you.
To find out more about hypnobirthing with me you can take a look at my website here or follow me on instagram here.